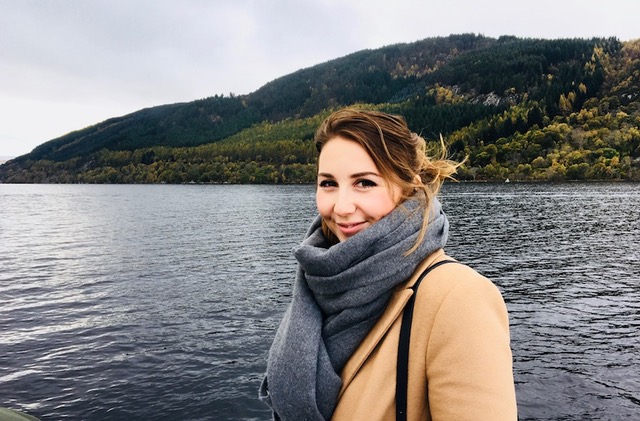 Hello!
I'm Maddie and I'm a freelance artist, illustrator and generally creative person. I illustrate in two distinct styles; fine line work and digital lino-cuts. My work is always defined by limited colour palettes and the use of nature in my illustrations.
My favorite projects allow me to grow artistically and challenge my creative habits. I am always interested in new techniques and materials, and you will often find me following a creative course to learn something new.
I currently live and work in a little suburb of Paris where the combination of closeness to the city centre one one side and the natural parks and forests on the other, is just perfect for me and my family.
For collaborations and commissions or if you just want to say hi, do get in touch. I'm always excited to work on something new and meet new people.
If you have a specific project in mind, not matter how big or small, I'd love to hear from you! Don't hesitate to get in touch at hello@maddiehope.com